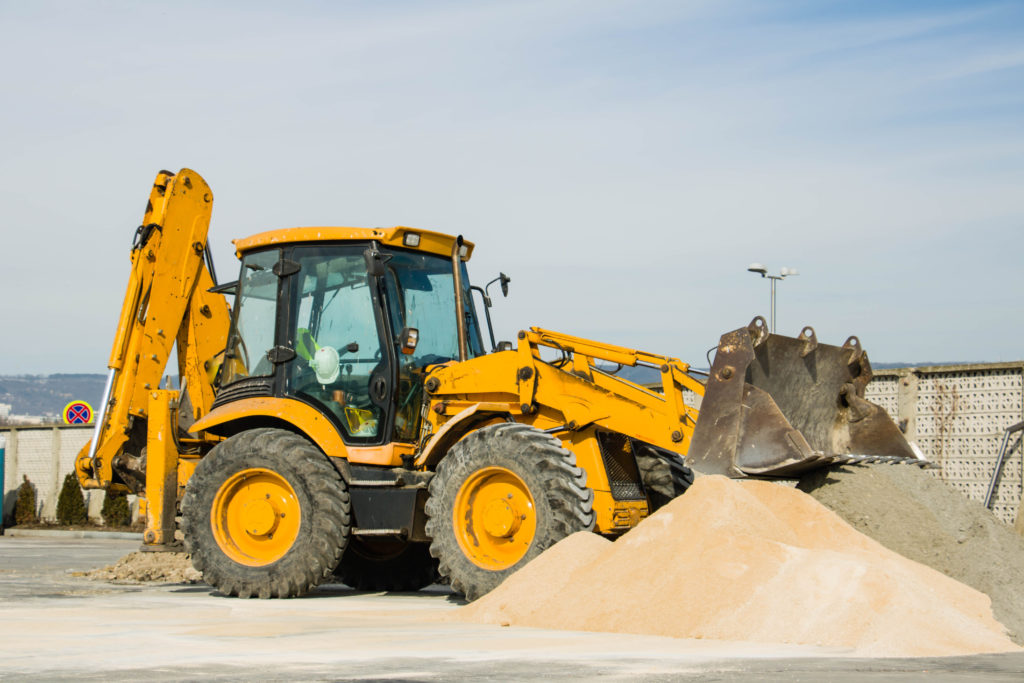 Different companies have different preferences when it comes to renting or buying equipment. Depending on the period of time that a company needs the equipment for, they can decide whether to buy it or just rent it. The type of equipment needed also determines whether it's more feasible to buy it or rent it. In many instances, renting will be the best course of action for a business. Continue reading to learn why!
Renting Is Cheaper
Renting can be cheaper compared to buying, depending on the amount of work to be done. For instance, if one was building a house and needed a truck that transported their equipment from one place to another, then buying a truck would not be economically reasonable. It would be easier for one to go to an equipment rental business and get a truck for the duration of time they need it.
Renting Saves on Repair Costs
You have fewer worries about the cost of repairing the equipment when it's rented. When you own the equipment, all repair expenses fall on you. Renting also saves the money that would be used in maintaining this equipment. The renter has to ensure the equipment is in good condition for you to use. Also, renting equipment gives you the ability to select high-quality equipment that would be more expensive if you decided to purchase it outright.
Renting Saves on Space
Renting is beneficial because you don't have to keep the equipment idle after you're done using it for the period you needed it for. Instead of having equipment sit there for some time, why not rent it for the time you need it for? When renting, you don't have to find space in your business to store unused tools. All you have to do is pay the rental fee and use the equipment for the agreed-upon period.
Renting Provides Opportunities for Networking
Renting provides an opportunity for a company to network with service providers in a related field. With time, the relationship may help in bringing in more clients.
According to IBIS World, as of 2022, the tool and equipment rental industry's market size is $4.5 billion — and for good reason! Renting a machine can be beneficial, especially when the project you're working on is short-term and the operational costs of the machine are high. If you believe that you could benefit from equipment rental or party rentals, then don't hesitate to reach out to the professionals at West Branch Rental!