New 2nd Location!
Now in Selinsgrove
68 H&S Drive
Selinsgrove, PA 17870
570-490-8428
Come in now for 25% off your first rental from the new location, just tell us where you heard about the new store!
Now you can pick up and drop off at either location, whichever is most convenient for you.
Located just off of Rt 522 next to Kohl Building Products in the rear of the Hepco Construction building.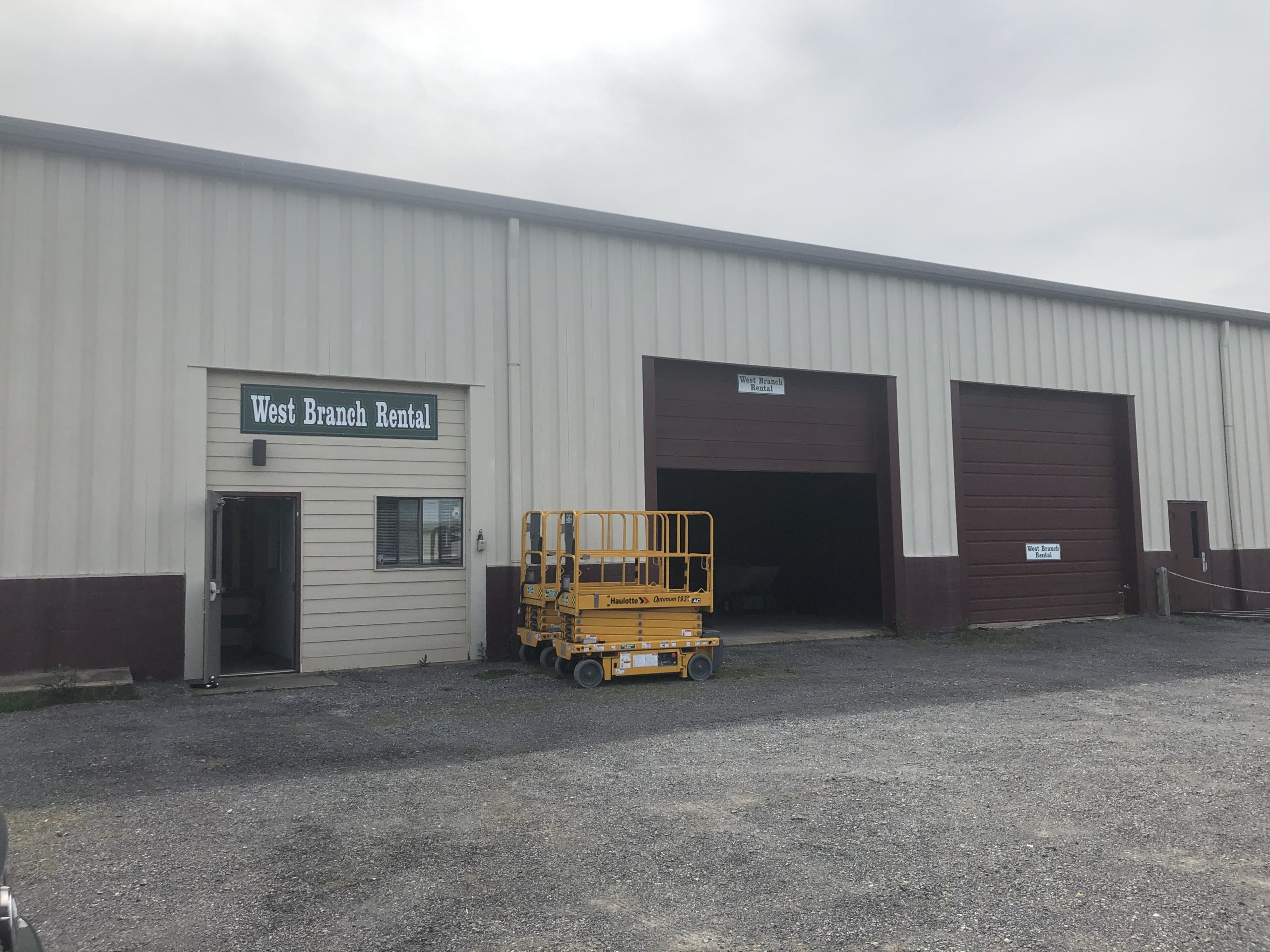 West Branch Rental is Central PA's leading equipment rental provider. With a vast selection of tools and heavy equipment for rent, we are your #1 choice when you need the right piece of equipment to get your job done.
We offer flexible terms on all of our Lewisburg equipment rentals to suit your needs. Reserve your tool or equipment rental today by calling our helpful staff at (570) 523-6216.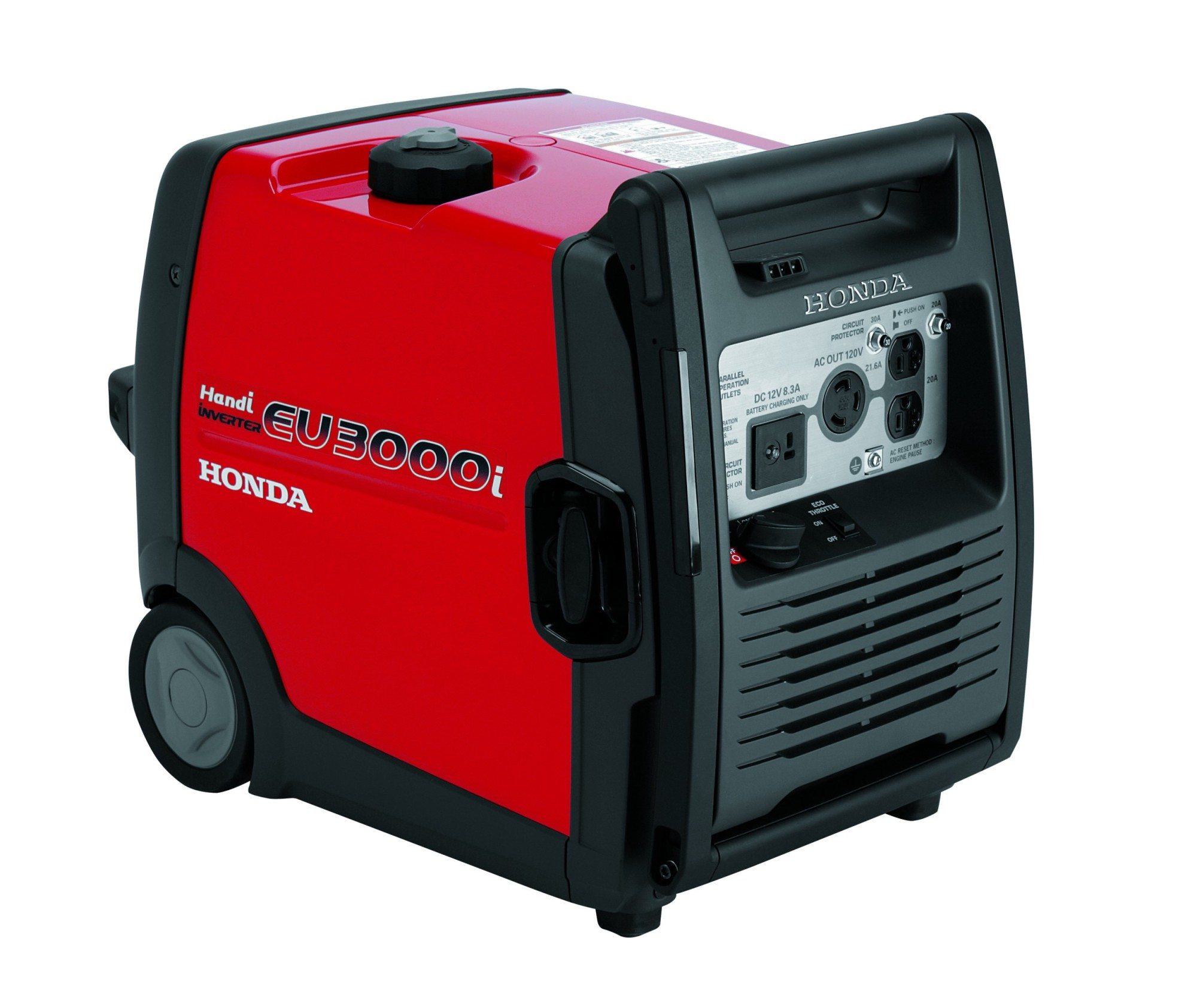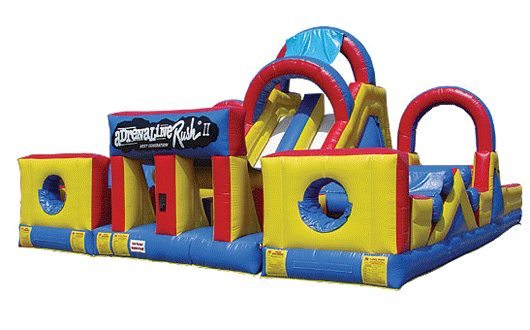 West Branch Rental carries a complete line of Party Rentals. We have everything from Tents,Tables, and Chairs to Inflatables, Games, and Concession Items.
Delivery and Set-up is available on all items. Contact us at (570) 523-6216 today for pricing on all your party needs.
Planning an outdoor weddings or other outdoor event? Be sure to reserve your tent rental today!
At West Branch Rental, we feature a selection of tents in different sizes to accommodate your needs. Make your next outdoor event a success with a tent rental from us. Call West Branch Rental at (570)523-6216 to reserve your tent right away.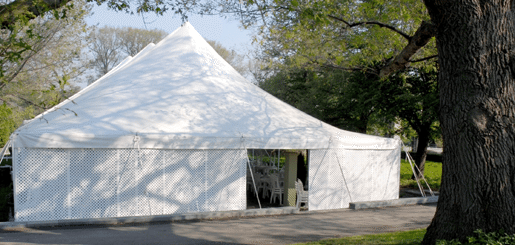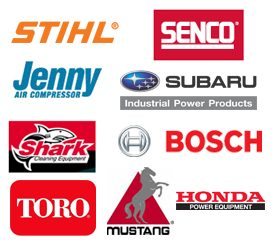 Lewisburg Equipment Rental From West Branch Rental
Your top choice for Lewisburg equipment rental is West Branch Rental. With a full selection of tools, equipment, tents, party supplies, and more we provide a huge selection of rental equipment and party rentals with flexible rental terms. If you need the right piece of equipment for the job or if you are planning a wedding, party, or other event, give us a call at (570)523-6216 to book your rental today.
As a local business, West Branch Rental understands the needs of Central Pennsylvania and we have the equipment that you need to get the job done right. We fix everything that we sell in-house and have certified technicians on staff to ensure that all of our equipment is in top operating condition. With a range of selection, we are your #1 choice when it comes to equipment rental in Lewisburg, PA and the surrounding areas.
No matter what your rental equipment needs, West Branch Rental has you covered. Use our online quote form or give us a call today at (570)523-6216 to book your equipment rental and experience the convenience that renting equipment from central PA's best has to offer!